Father Daley Council 4191
In Service to One,
In Service to All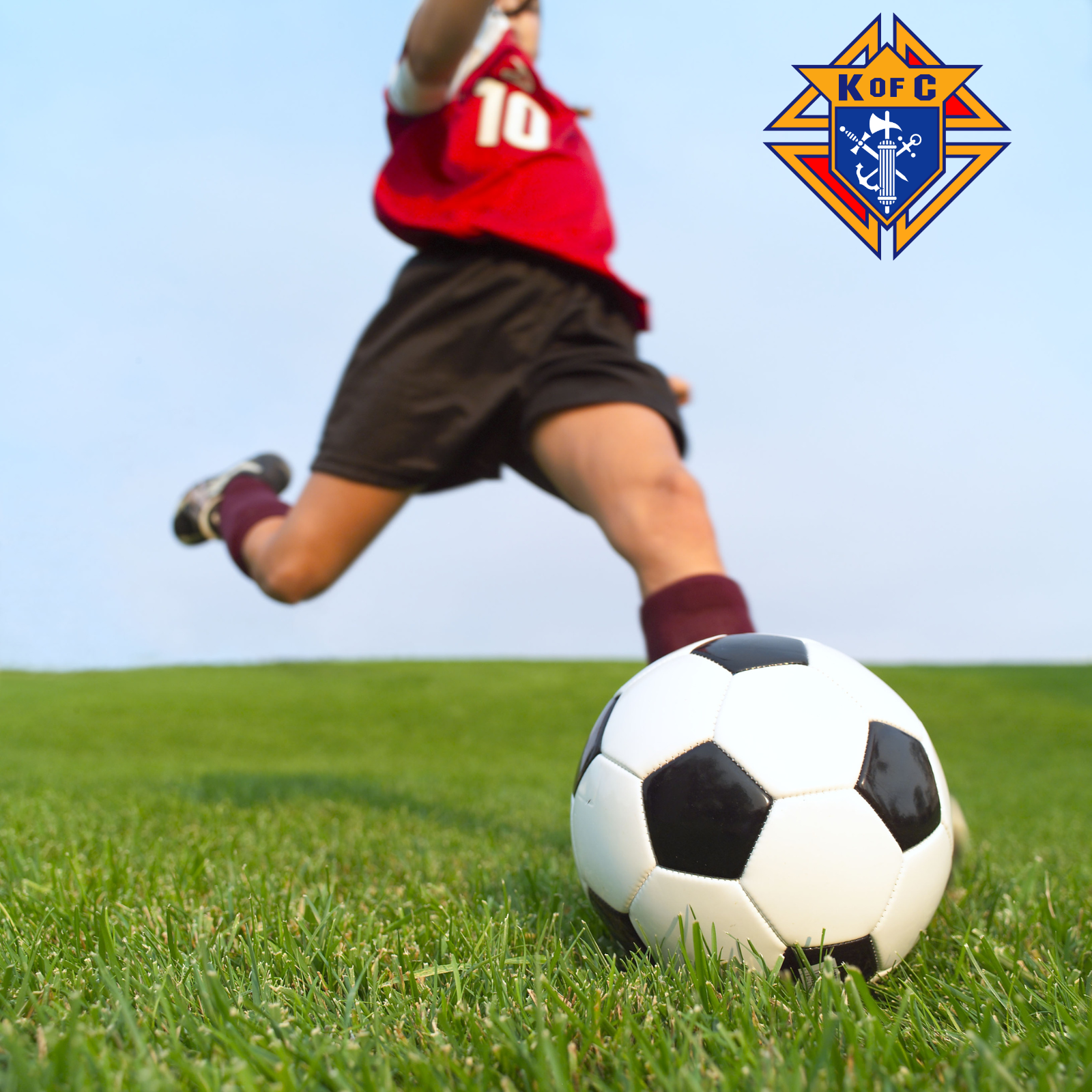 Business meetings are the 2nd Wednesday and 4th Sunday of each month
starting at 7:30 pm followed by social time
<!=========Events list Template 1.6.5=========>
Want to join the Work Night team? Install the TeamReach  app and enter group code Greg2023 to join and get notifications.
Don't forget to RSVP for the Christmas Party on December 9th. Bring a non-perishable item for the Knights Food for Families program.
Welcome to the Knights of Columbus, Father Daley Council 4191, an organization deeply rooted in the values of faith, community, and family. Chartered in 1956 on the principles of unity, fraternity, and patriotism, we have been serving the Ephrata area for almost 70 years. Our mission is to uphold the tenets of our Catholic faith while actively engaging in charitable works that make a positive impact on the lives of those around us.
The Ephrata Knights of Columbus is a vibrant community of individuals who share a commitment to service. We host a wide range of events and initiatives throughout the year, from fundraisers to support local charities and schools, to events that promote the spiritual and social well-being of our members and the broader community. Our council is a place where individuals and families come together to grow spiritually, socially, and personally.
As Knights, we believe in standing with our fellow members, our families, and our community. We strive to make a meaningful difference through our actions and contributions. Explore our website to learn more about our history, our values, and how you can join us in our mission to build a better world for all. Thank you for visiting the Ephrata Knights of Columbus, and we look forward to welcoming you into our circle of brotherhood and service.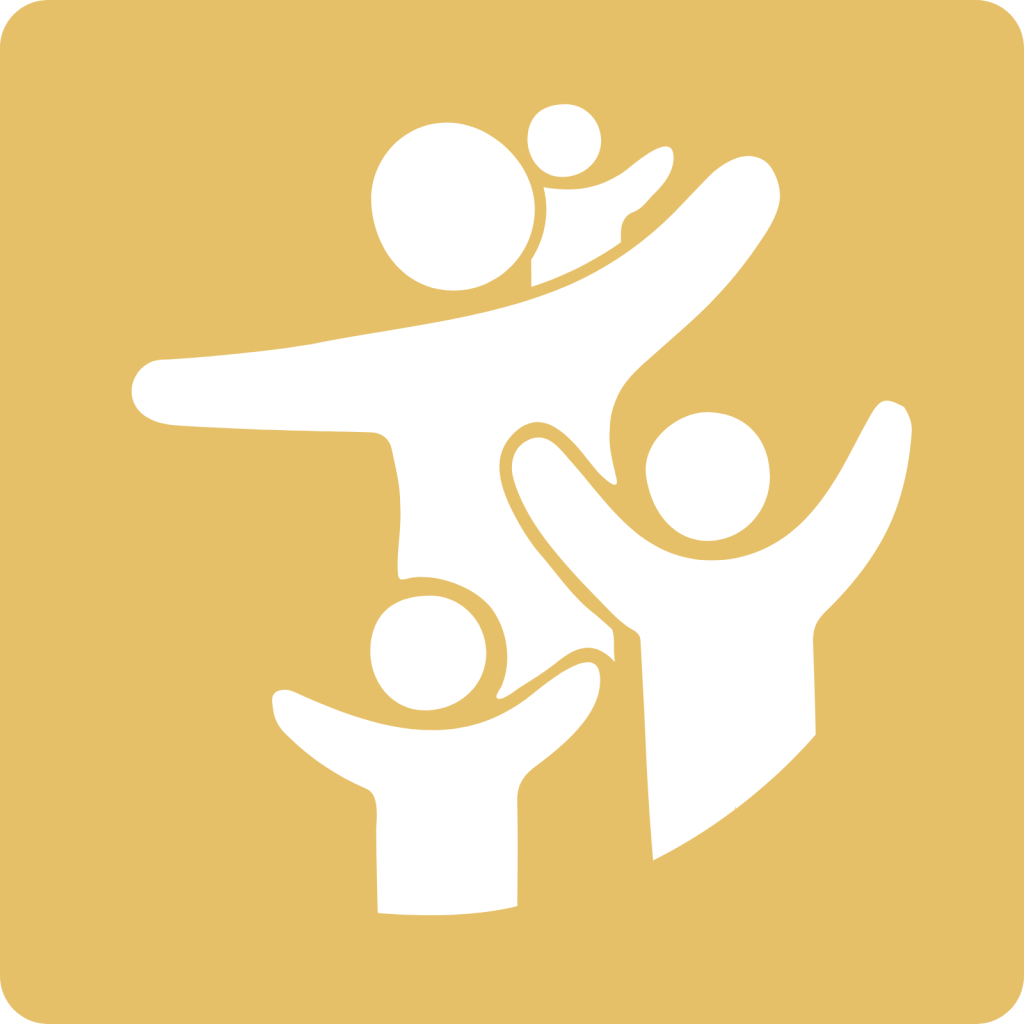 At the Knights of Columbus, family is at the heart of everything we do. Our Family Programs are designed to strengthen the bonds between family members and build a sense of community among our members. We understand that a strong and supportive family is the cornerstone of a thriving society, and that's why we offer a variety of activities and initiatives to engage families in meaningful ways.
The Knights of Columbus is deeply committed to making a positive impact on the communities we serve. Our Community Programs are a testament to this dedication, focusing on outreach, charity, and service to those in need. As Knights, we believe that strong communities are built on a foundation of solidarity and support.
Faith is at the core of the Knights of Columbus, and our Faith Programs are designed to deepen our members' spirituality and promote a strong connection with our Catholic faith. As an organization founded on principles deeply rooted in Catholicism, we are dedicated to fostering a stronger relationship with God and a greater understanding of our faith.
The Knights of Columbus Council Fundraisers play a vital role in our mission to serve others and make a difference in our communities. These fundraising initiatives are not just about collecting funds but are a means to support charitable causes, community projects, and the needs of our parish.
Throughout the year, we organize a variety of creative and engaging fundraisers. The proceeds from these events are channeled back into our local communities, supporting individuals and organizations in need. Our fundraisers also contribute to the success of our charitable programs, allowing us to continue our work of serving those less fortunate.
By participating in our fundraisers, you not only contribute to important causes but also become an integral part of our Knights of Columbus community, fostering a sense of togetherness and shared purpose. Your support is essential in helping us make a positive impact on the world, one fundraiser at a time. Thank you for joining us in our mission to do good and uplift those around us. The Ladies Auxiliary actively contributes to the success of our programs and initiatives, offering invaluable assistance through volunteering, organizing events, and providing essential behind-the-scenes support. Their dedication is a testament to the spirit of service and unity that defines the Knights of Columbus.
By embracing the mission of the Knights and sharing their commitment to faith, family, and community, the Ladies Auxiliary enhances the impact of our organization, ensuring that we can continue to make a positive difference in the lives of those we serve. We are deeply grateful for their unwavering support and the vital role they play in our shared mission.
Help us to strengthen the Church
Join the organization that Pope John Paul II called "the strong right arm of the Church".
In service to one, in service to all
Father Kuhn Hall
300 Church Avenue
Ephrata, Pa 17522
PO Box 695
Ephrata, PA 17522