The Knights of Columbus have Cards Night at the Father Kuhn Hall (Unless noted below) after the 5:00pm Mass. We will play Pinochle, Trumps and/or Uno. Everyone seemed to have a great time, so I scheduled it again next year for the 2nd Saturday of almost every month, with some exceptions.
2023 Dates January 14 - February 18 - March 11 - May 13 - June 10 - Aug. 12 (Different Location) - Sept. 9 - Oct. 14 - Nov. 11 There will be no Cards Night in April, July nor December. If there are other cancellations or date changes, they will be posted.
Joe Strosser, Chairman, 717-330-7391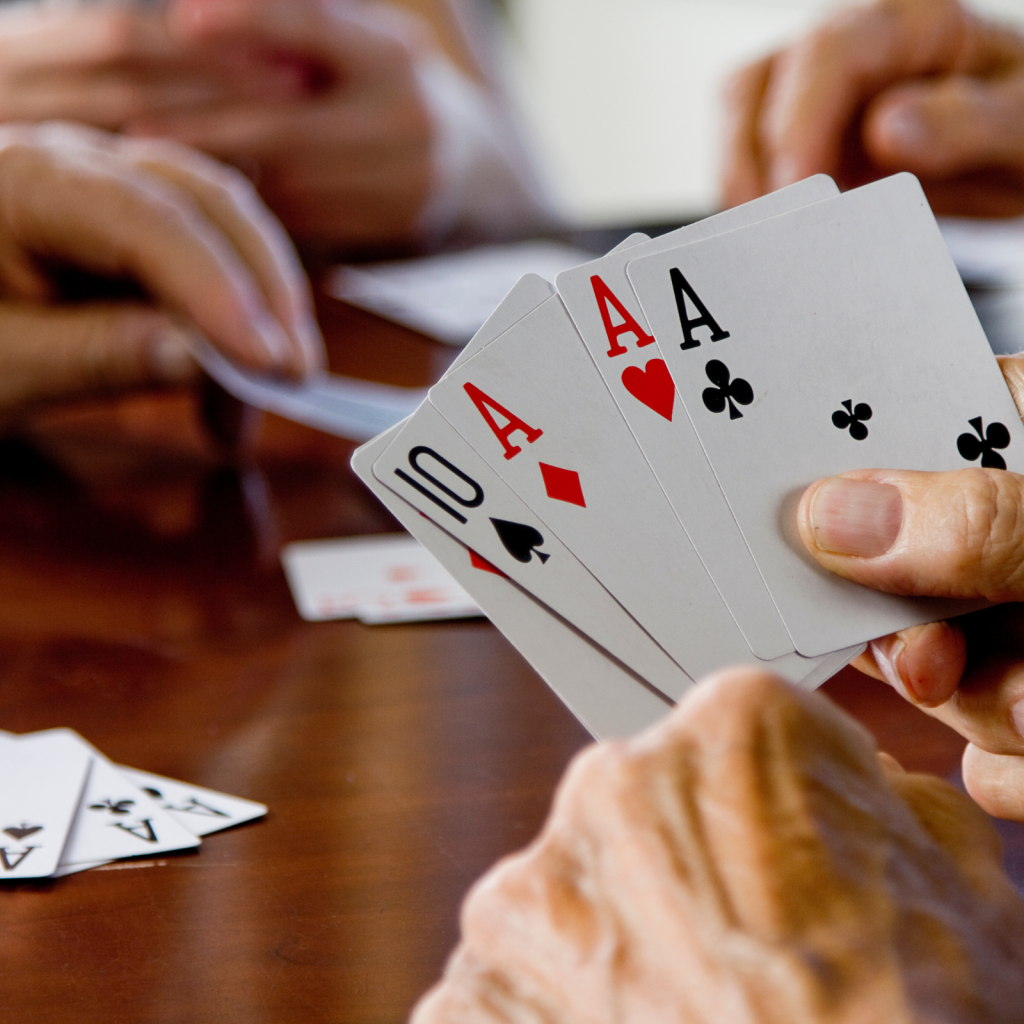 TBA - Celebrating 68 Years!
Father Kuhn Hall at OMPH Church
6:00 - Doors Open - Drinks and appetizers 7:00 - Dinner After Dinner - Awards, socializing, music and entertainment.
There is no charge for this event, but please bring a side dish or dessert. Also, please bring some non-perishable food to donate to our parish's food bank.
We announce our Knight of the Year and Family of the Year at this event. RSVP to GK Jon Hogan at 814-289-1646.
Saturday, December 9, 2023, 6:00 PM
Father Kuhn Hall at OMPH Church
Join us for our annual Adult Christmas party. The Council will provide the main dish and the beverages. The other food is pot luck! Please bring a side, dessert, etc. Admission is a non-perishable food item for the Food Bank, part of our Food for Families program.
Please RSVP to GK Jon Hogan at a meeting or at 814-289-1646.
Optional: If you would like to participate in a Yankee swap, please bring a wrapped gift of approximately $20 in value.
St. Clement's Mission House
Bring a covered dish to share, the Knights are providing the hamburgers and hot dogs with all the fixings and beverages. Please bring lawn chairs if you can. Don't forget your swimsuit!
Please RSVP to Chairman Jeremy Stevens at pennstate1855@hotmail.com or 610-235-6352 and contact him if you have any questions.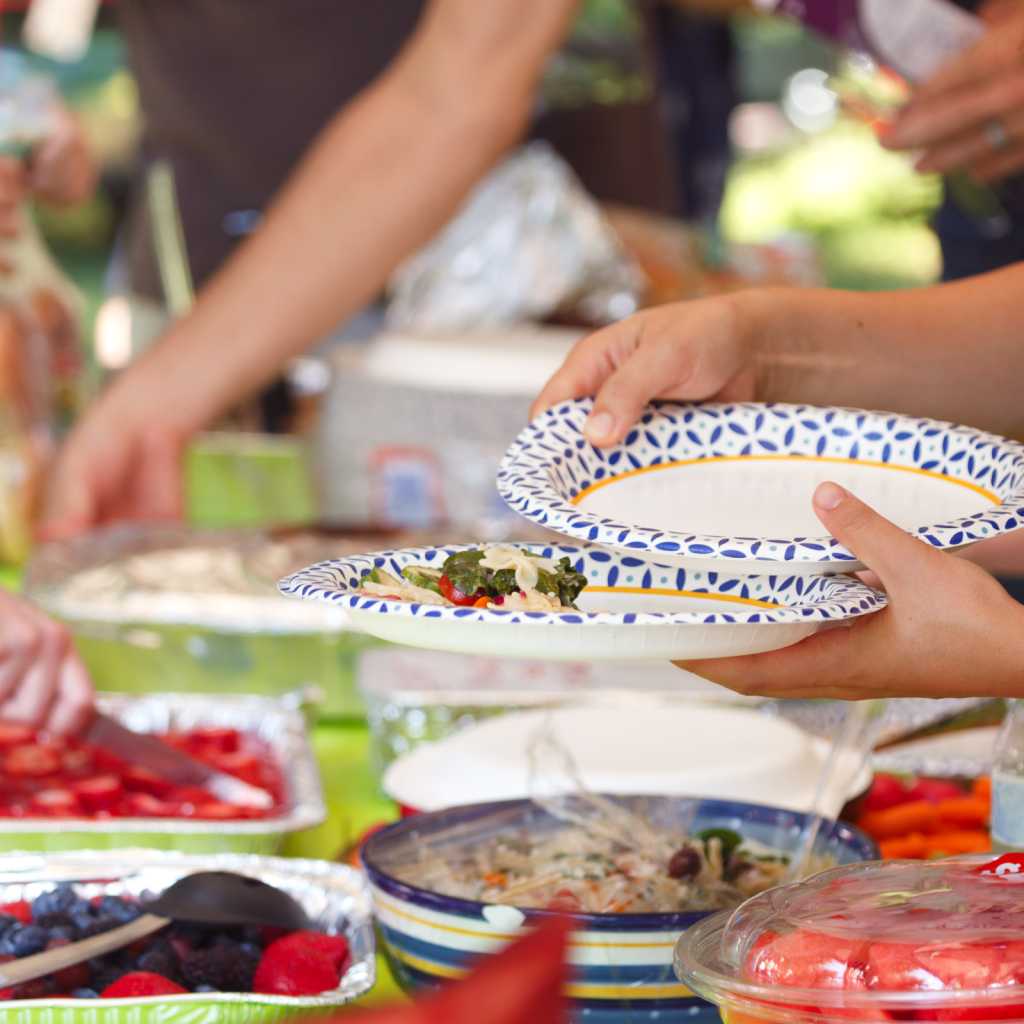 Tuesday, December 5, 2023, 7:00 PM
Father Kuhn Hall at OMPH Church
Usher in the Advent season with our annual "Light Up for Christ" evening. Families are asked to bring 1 dozen Christmas cookies, "take home" cookie bags.
We will begin the evening with the blessing of our tree and Advent wreath. We will sing Christmas songs and hear Scripture and stories.
Everyone present will be asked to put ornaments on the tree and the lights will be turned on! We will conclude the evening with milk, cookies, coffee, tea, and children's games. We will also accept donations of non-perishable food items for our Food for Families program.